Streaming platforms continue to grow at an exponential speed, and some people appropriately dubbed the current trend as "streaming wars" to describe the situation. Different platforms are doing their best to get more customers, and services that have established themselves can boast of turning great profits.
These profits would be impossible without the demand. The question is, what makes streaming platforms so popular?
High-Quality Content
Consumers want to experience content in high quality to enjoy it to the fullest. Be it audio or video quality; professional streaming services emphasize it a lot.
Compare watching a movie or a TV show to a video you download from the internet. For example, if you were to rip vimeo videos mac computers download from the platform, you are often stuck with poor quality. And that happens not because of the tools you use but because the video quality was poor on the site you downloaded it from.
If you cannot make out what is on the screen or experience static sound or other audio issues, it is natural that you will have a bad time.
Media Available on the Go
Streaming platforms let you consume content without needing to download it on your devices. So long as you have an internet connection, you can log in to your account and search for a movie or a TV show you want to check out.
Accessing content with just a few clicks is one of the best things about streaming platforms, and this convenience is often associated with the success of the likes of Netflix.
No Worries About Storage Space on Your Devices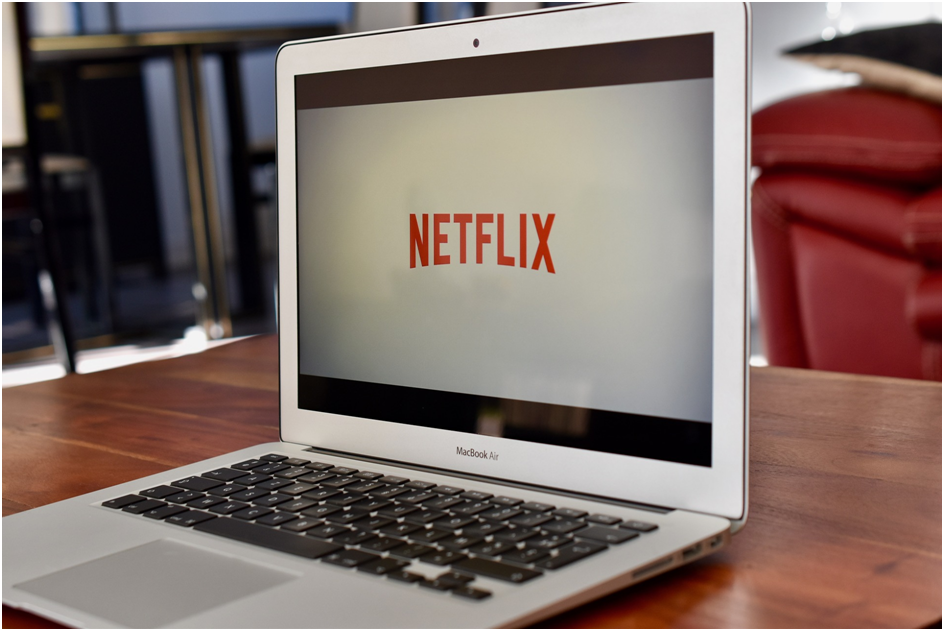 Since movies, TV shows, music, documentaries, and other content can consume a lot of space, you do not want to clutter your devices with it. Otherwise, there will be problems with the storage, and that leads to significant performance issues.
As soon as the device's drive ends up with only a few gigabytes of free space, you can expect sluggish performance, random freezes and crashes, to name a couple of problems.
The whole thing becomes even more noticeable if you use a smartphone or a tablet instead of a computer. Hoarding files on mobile devices that do not have that much storage in the first place is not recommended, and it makes more sense to stick to streaming services.
Competition Between Platforms Encourage Original Content
Consumers should appreciate the lack of monopoly in the streaming industry. Sure, some platforms might be more popular than others, but the variety is great because it encourages original content.
Yes, it is true that you can also find some classics and your old favorites and that streaming services fight for rights to hold great movies on TV shows in their library to get even more viewers.
However, given the desire for new and original content, the emphasis is put there. Some of the best examples include Netflix and their recent hit series like Squid Game or Arcane. The second season of Witcher is also just around the corner, and the show should also receive a lot of viewers.
If you take a look at Amazon, they are streaming Wheel of Time, a fantasy series that releases an episode each week. The company also announced a Lord of the Rings TV series in the future.
HBO is trying to restore its (or rather its hit series) reputation with a new Game of Thrones spinoff.
As you can see, original and exclusive content is quite prominent, and we can expect to see even more of it in the future.
Availability on Different Devices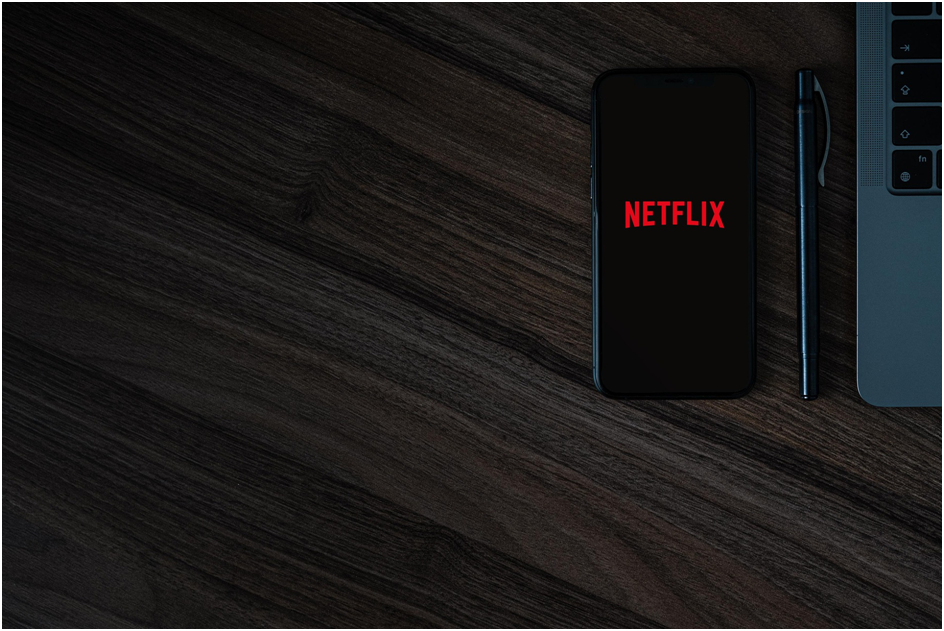 Enjoying movies or TV shows on a large screen is usually the best way to consume media, but that is not necessary.
If you think that streaming services are available only on computers, think again. Most platforms have native Android and iOS apps. And if such applications are not available, you can still use an internet browser on a smartphone or tablet.
In case you are traveling without your computer but still want to check Netflix, you can do so on your mobile device.
No Advertisements
By subscribing to streaming services, you can enjoy the experience without encountering ads. Not needing to waste time on advertisements is another significant benefit of streaming platforms.
Once someone switches from regular television to streaming services, they immediately appreciate how the content is not disrupted with ads.
Great Way to Entertain Yourself
Having said all that, it is worth finishing the article by suggesting that streaming is a great way to entertain yourself. Because of how convenient and accessible these platforms are, you can have a good time and get away from it all by watching movies or TV shows.