Once I got a request from an unknown person on my Instagram account, I usually deny this type of unknown request and I blocked this one as well. After 7 days passed, I got a call from that friend and realize the person was my primary school friend who is living in Canada. So I should unblock him on Instagram and started searching for the method to unblock someone on Instagram.
After spending half one hour on the internet, I finally ended up to the solution to unblock anyone on Instagram. And here I am sharing the best way to unblock someone on Instagram that blocked you. So, without any further ado, let me take you to the guide on how to unblock someone who blocked you on Instagram.
Can Instagram unblock automatically?
If that's not the case then someone has to unblock through your phone, but either way, Instagram doesn't have a function that unblocks individuals automatically. They remain blocked until you unblock them on your own. What does it mean if someone you blocked on Instagram can't be unblocked?
What is an Instagram story?
Instagram Stories is a feature that allows users to capture and post related images and video content in a slideshow format within the Instagram app. Stories are produced for friends and family, according to Instagram, to share more of their life with those with whom they are near.
Is Instagram free?
On iOS devices such as iPhone and iPad, as well as Android devices such as Google phones and tablets, Samsung, etc., Instagram is accessible for free. It can also be obtained from a laptop on the internet, but from their phones, users can only upload and share pictures or videos.
How To Unblock Someone On Instagram From Android and iPhone
Step #1. First, you need to open the Instagram app from your device; I am using an iPhone for my Instagram account.
Step #2. At the bottom of the screen, you will see the LEGO character type of icon Tap on it.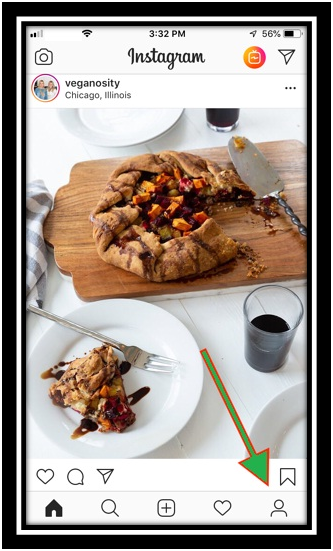 Step #3. Now tap the Menu button.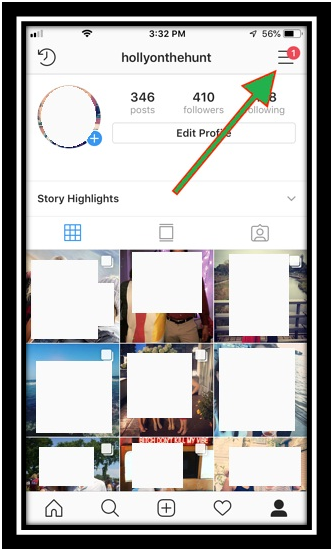 Step #4. At the right side of screen Tap on "Setting" from the sidebar.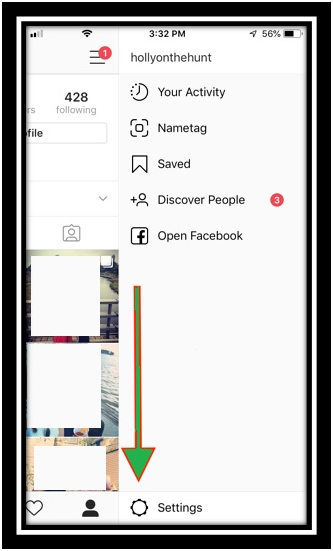 Step #5. Go down to the list and tap on "Security and Privacy". And then tap on "Blocked Accounts".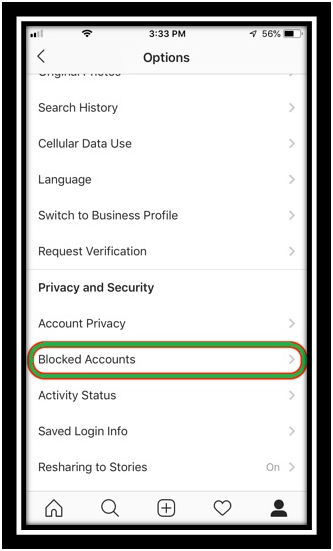 Setting > Security and Privacy > Blocked Account.
Step #6. Now you can select your blocked friends which you wish to unblock.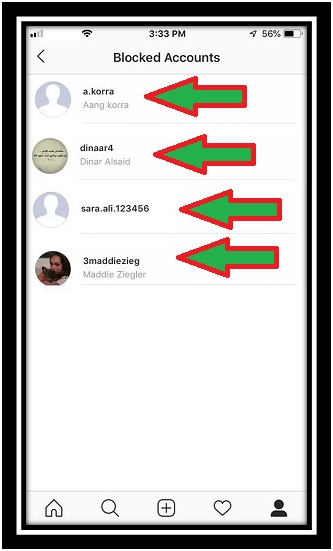 Step #7. Tap on the "Unblock" button which will help you to resume the blocked friend from your Instagram account.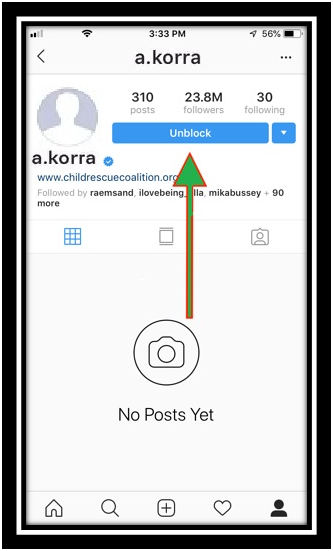 Step #8. You will get notification popup, Tap on "Dismiss" to confirm Unblock friend.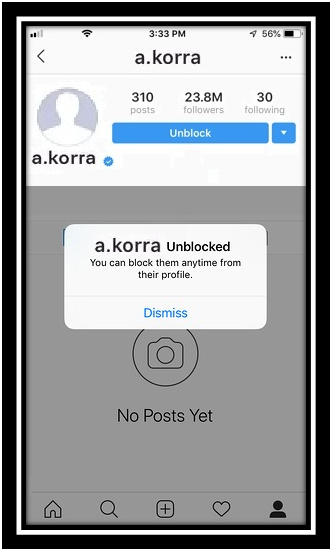 In this way, you can unblock your friend which was blocked in passed for any reason. If you think that you need to share your Instagram social life with those blocked friends then try the above method and your entire blocked friends are unblock on your Instagram account.
Final Words:
In this article, I discussed how to unblock someone on Instagram and the accurate working method which helps me to unblock my friend on Instagram. Hope now you know how to unblock someone on Instagram. Any question related to topic or sharing experience uses the comment box!