Savefromnet is the fastest method to download videos from YouTube for free. This tool works differently from other YouTube downloader such as flvto. In this YouTube downloading method, you need to download the setup file which will be attached to your web browser. So whenever you open the YouTube video-sharing website, you will see there is a download button that appears below the video player. It is not the final stage; by clicking on that button, you also get some option of formats video or audio. You also get the audio bite rate to choose which allow the perfect downloaded file format and size for you. There is a common free downloading method also available on Savefromnet website which allows the same method as y2mate free YouTube downloader.
Features:
It downloads YouTube videos in different video format such as MP4
The video output comes with SQ, HD, and Full HD quality resolution.
It also provides a free wide range of formats.
This tool also downloads video/audio from SoundCloud, Instagram, Twitter, Facebook, Vimeo, VK, Tik Tok, and more.
The installation setup supports popular web browser such as Google Chrome, Mozilla Firefox (mobile), Opera, Safari, Yadex. Browser and Chromium.
Savefromnet also operates on Android APK app. Sacvefromnet apk app
How To Download YouTube Videos Using SaveFromNet Web tools
Step #1. Go to YouTube and copy the URL of any video you wish to download.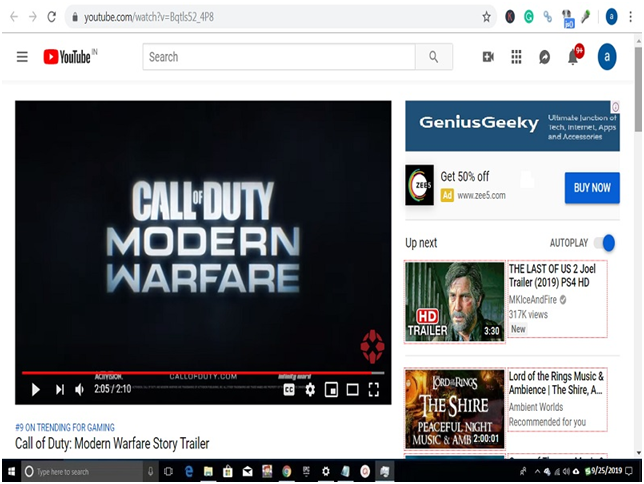 Step #2. Open Savefromnet website in a new web browser there you get "Just insert a link" bar on the screen.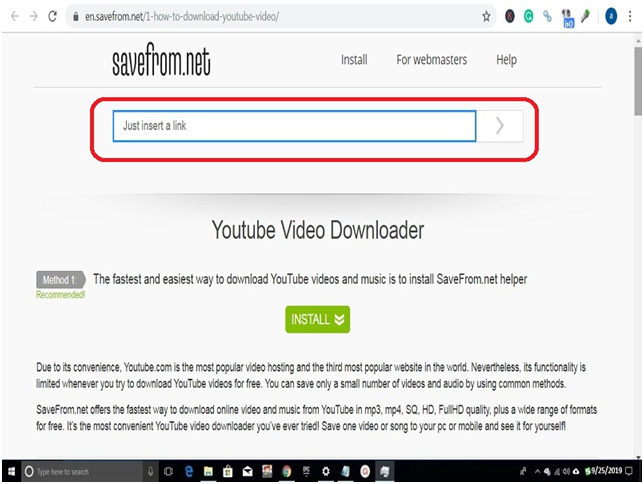 Step #3. Past the YouTube video link into that downloading bar and you will see the options appear on savefromnet web downloading tool.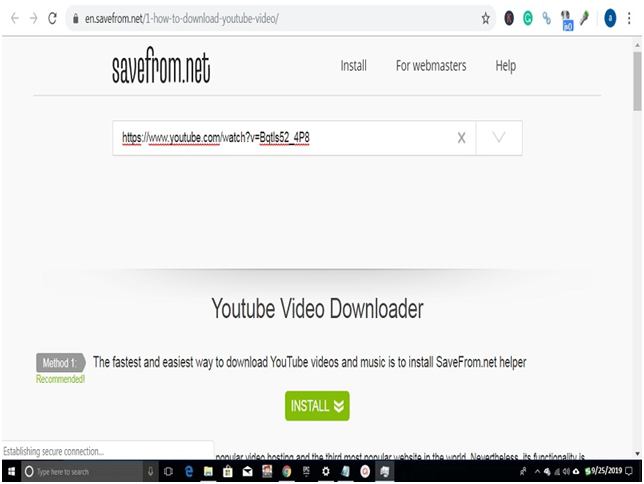 Step #4. You can choose MP4 resolution of 360p, 720p, 1080p or WEBM 1080P. You can also switch to HD/MP3 format. To check that this tool works perfectly, we choose MP4 720P.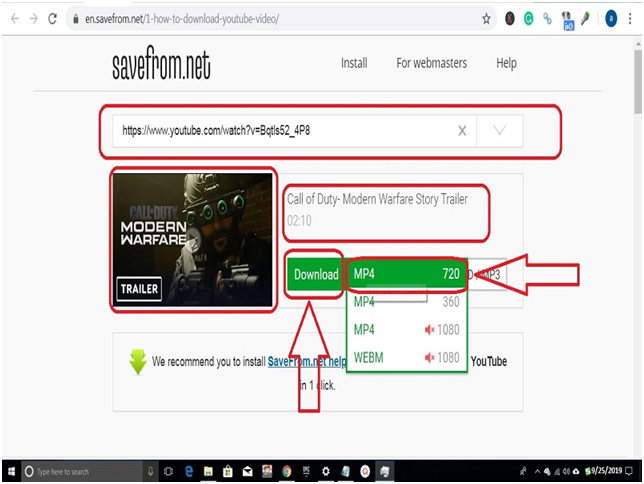 Step #5. Once I select the file resolution, it starts downloading as you can see in the screenshot. Don't freak out because there is ads pop-up appear on the new tab of the same web browser. It is only to increase the revenue to support the website — Right-Click on the downloaded files and select Show in folder.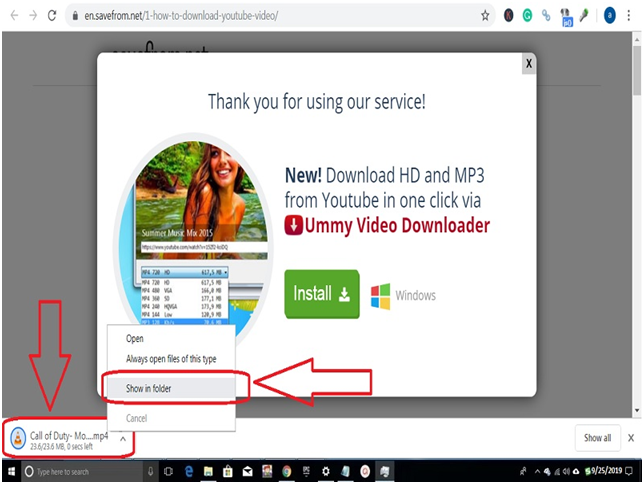 Step #6. You can see the file is perfectly downloaded with the same YouTube name in the download default folder of windows.
Step #7. Double click to play and check its video/audio works perfectly or not. I choose VLC player to play this video and its work perfectly.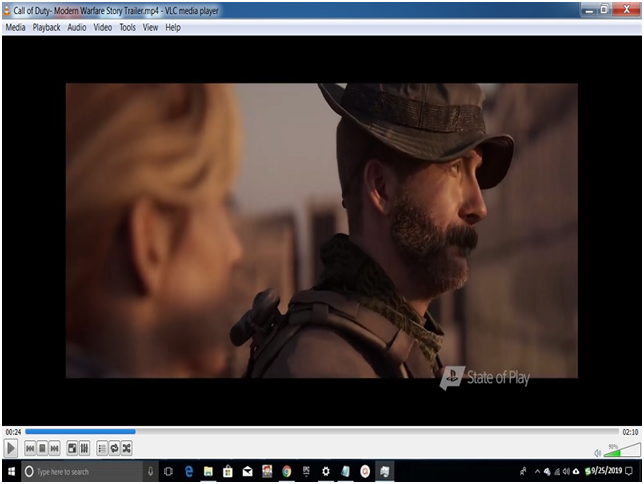 It is the online download method which you can directly download from the savefromnet website.
How to Download Videos/Audios from Youtube [Savefromnet Extension]
Note: We are using Google chrome web browser, so we need its supportive add-ons extension. You can choose as per your requirement.
Step #1. Open the Savefromnet Google chrome extension add on the web page and click on the "Add Now" button which will take you to Chameleon extension page to get YouTube downloader.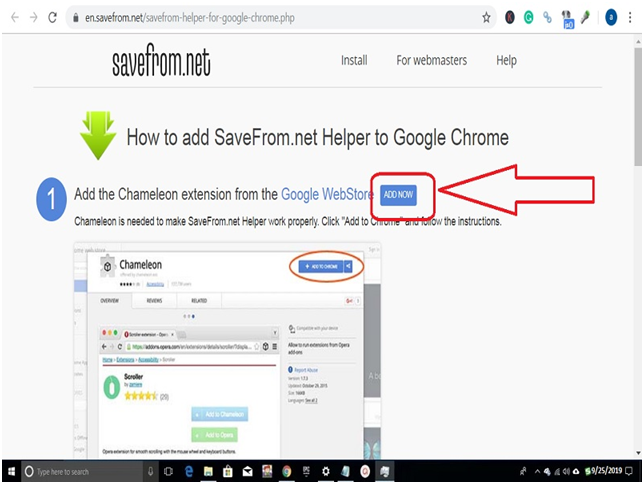 Step #2. Chameleon extension pop=up in another tap of the same web browser. Here you need to click on "Add to Chrome" button.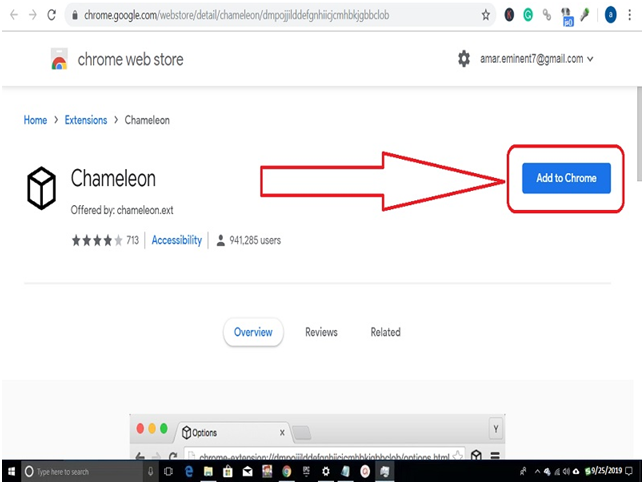 Step #3. Confirmation of to add Chameleon into your Google chrome pop-up on the screen, don't worry and click on "Add extension" button.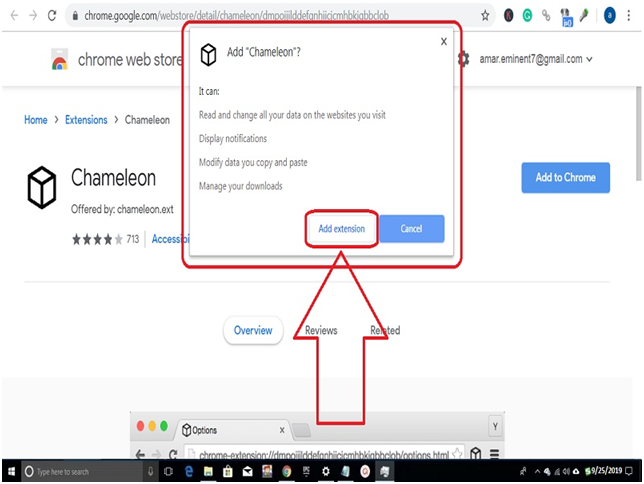 Step #4. Once you click the confirmation, a web browser will refresh, and you will see the extension has successfully been added to your Google Chrome web browser?
Step #5. Now go to the same link mention in "step#1" and scroll down to "add the extension from Opera add-ons" and click on "ADD NOW" button.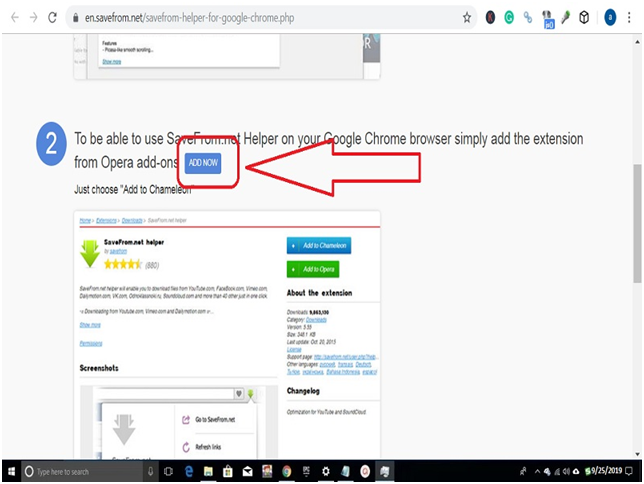 Step #6. After clicking on ADD NOW button, another tab pop-up in the same browser and scroll down and click on "Add to Chameleon" button.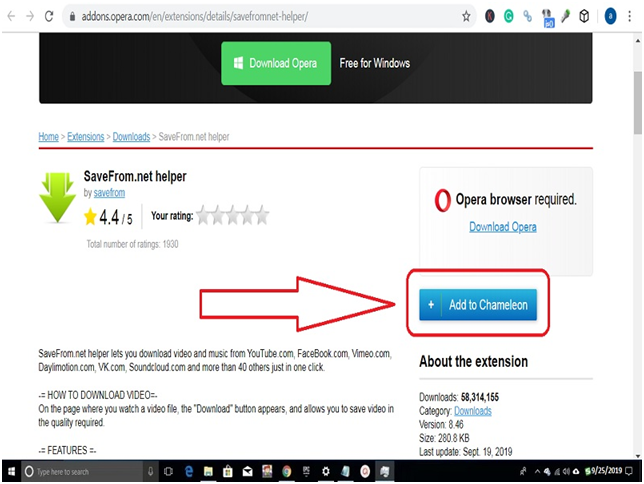 Step #7. Once you click, it will install, and you will get another tap pop-up confirmation message.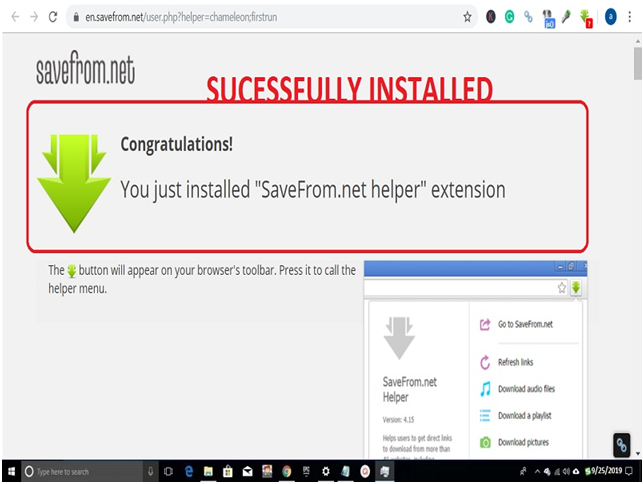 Step #8. Now go to YouTube.com and open any video you wish to download. You will notice that there is a download button that appears at the bottom of the video player.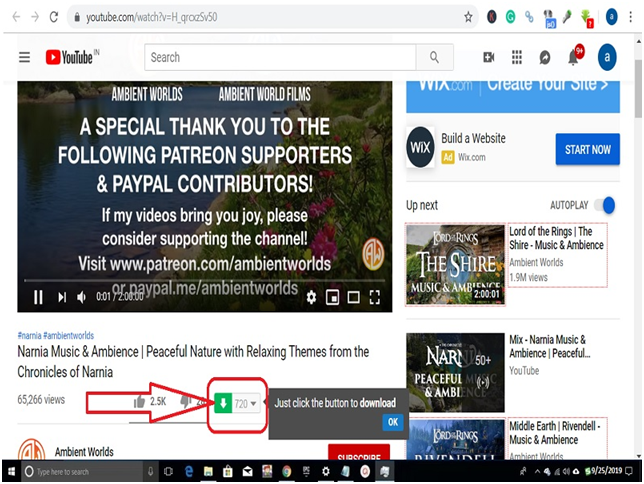 Final Words:
SaveFromNet is an accurate method to download videos from a different video-sharing website such as YouTube. We showed the steps with screenshots of how you can download video from YouTube in different video resolution. There is no such official announcement my by YouTube channel that SaveFromNet is legal or illegal to download videos from it. But still, you can easily download your video music from YouTube using SaveFromNet and also share your experience in the comment box.