In the old days, the YouTube downloader tool provides downloaded file format was FLV. This free tool gets the link of any YouTube video from its official page and allows downloading to converting it into local storage. Same way FLVTO also supports YouTube videos links to download & save. It doesn't matter which operating software you are using (Linux, Windows, or macOS). The only thing that required is a proper internet, and entire features of FLVto are on your screen.
Now you don't have to depend on any software that requires any setup process. Flvto is a free online tool that works only with the speed of the internet, and the user gets the perfect output. There is a paid version of Flvto downloading & converter tool which provide more than three full speed conversions per day. There are lots more you can do with FlvTo online tool. You can create your favourite video or audio music storage which can be played anytime anywhere on your Laptop/PC, Android, or iOS device. Like some other free YouTube video downloader & converter tools, FLVTO does not provide any authentication provided by YouTube authority. But if you read FLVto terms point#10 "Copyright Claims" where they clarify by Repeat infringer policy and verify that Flvto is not the subject to United State Law. It makes Flvto go for the long term than any other online YouTube download and convertor.
Features:
It supports link to download & convert from YouTube, DailyMotion, Instagram, Metacafe, Vimeo, and more.
It supports seven different types of audio formats which include Mp3 and WMA.
It supports seven different types of video format, such as Mp4, Avi, and more.
The resolution of the video output is in HD quality.
The audio mp3 quality output is 320kbps.
This tool can be browser on any operating Software such as Linux, Windows, and macOS.
It provides blazing fast speeds.
All downloaded audio files can be played in Apple iTunes tracks.
How To Get Direct YouTube Download Video/Audio From FLVTO Online Tools.
Step #1. Open YouTube official page in a new web browser and open any video you wish to download & convert.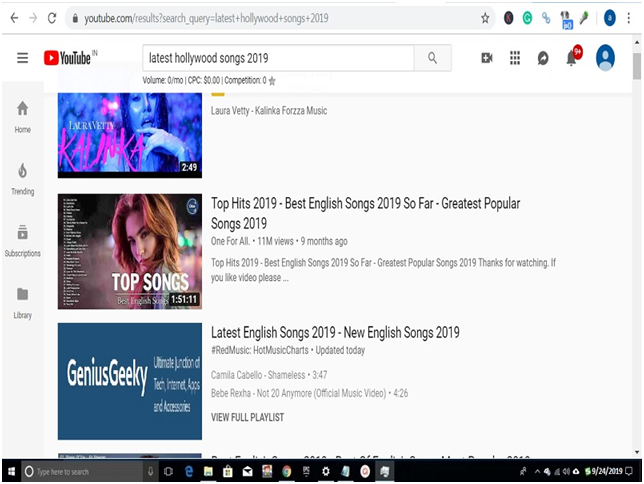 Step #2. Copy the link of the specific video.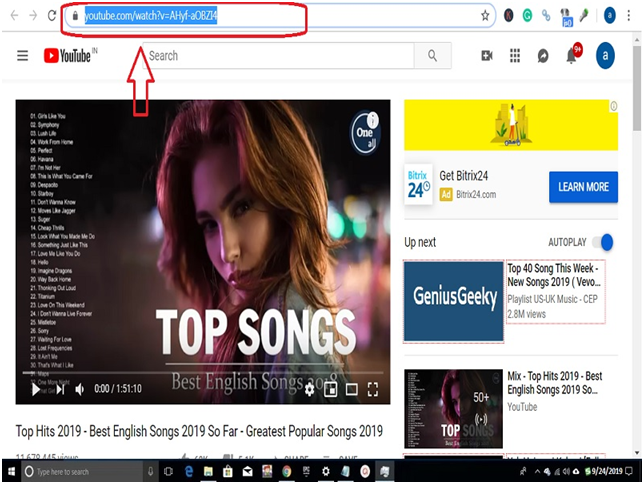 Step #3. Open FLVTO Web link into a new web browser and paste YouTube link in "Enter the link to the media."
Note: If the link is correct you will see the icon confirmation "correct link" under the link bar.
Step #4. Select from the given option to convert YouTube video link (MP3, MP4, MP4 HD, AVI, and AVI HD). TO check this tool working or not, I select the MP4 video format and then click on "CONVERT TO" button.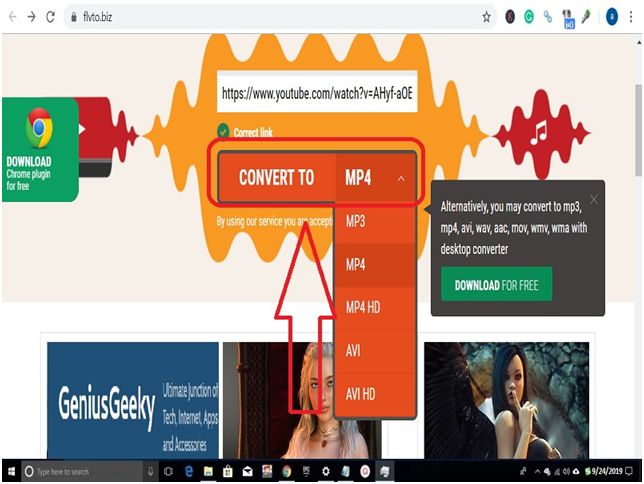 Step #5. Downloading starts and you need to wait until it completes into 100%. You will see file downloaded seen in a web browser at the bottom bar.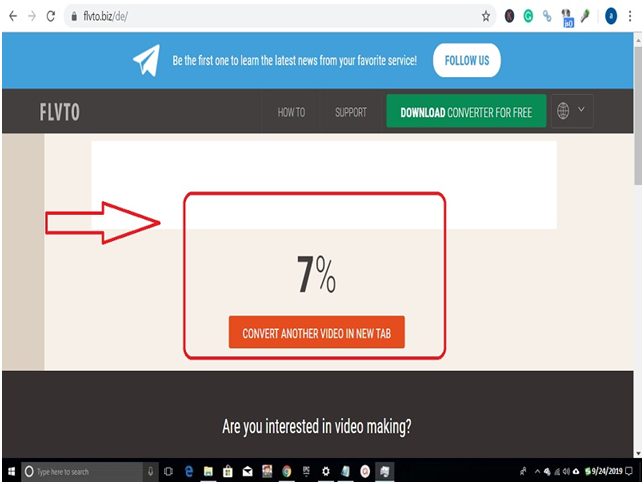 Step #6. Once it downloaded, go to download folder and double click on it to check. (Optional: Right-click to show download folder)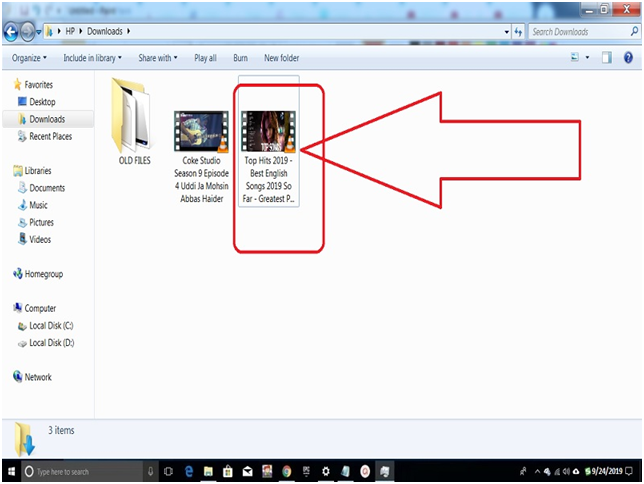 Step #7. I use VLC player in Windows 10 OS; the downloaded files play ok as you can see in the screenshot.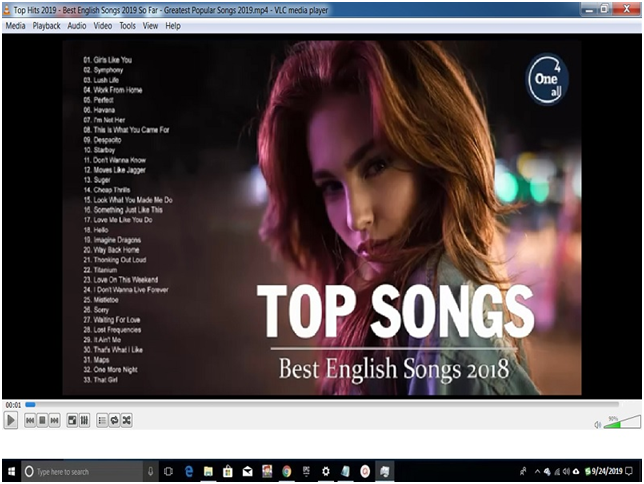 Final Words:
FLVTO allow music lover to get the tracks in a personal storage device and play anytime anywhere without internet. It is the third-party tool, so if you wish to download and convert from this platform, then try to use active security software/tools on your operating device. We apply this tool to download an MP4 video which works perfectly without any file damage. If you get some better option than FLVTO, share in the comment box, and also let your family and friend know about this free online YouTube download and install video tool.